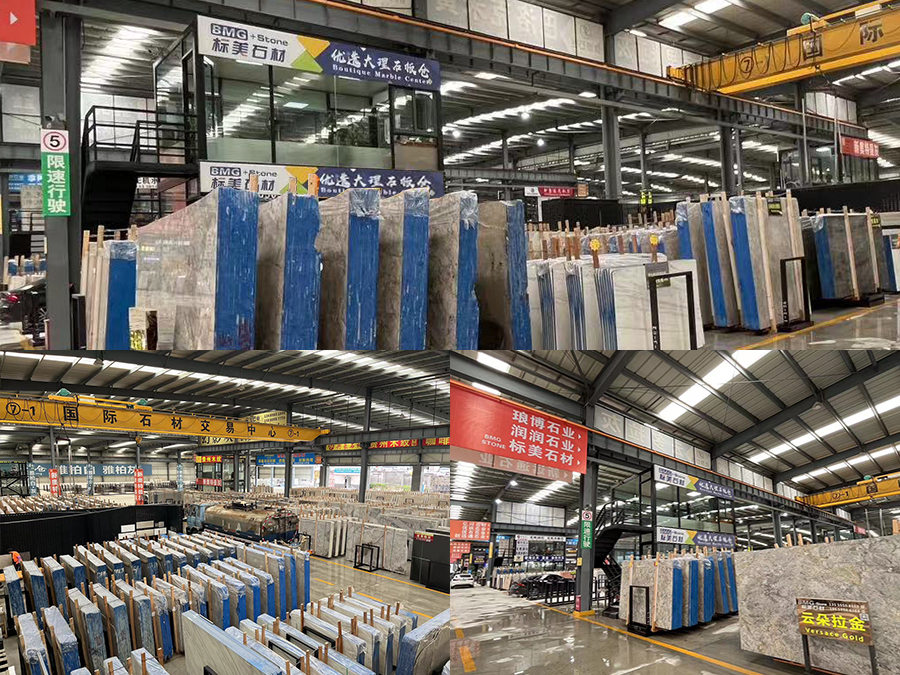 BMG Stone and its subsidiaries are leading companies in the field of natural stones, mainly specialized in the extraction and manufacturing process of marble and granite materials. For more than a decade of development, we have been engaged in quarry mining, stone fabrication, and also provide domestic and overseas sales and installation service.
We continuously improve our products and finishes offer. Thus, raw blocks, slabs or different finished products can be satisfied as needed. We can obtain the ideal raw materials to make all projects with the latest and most advanced technology, treating the materials and adapting them to the different designs and architectural needs.
Our professional trained staff are ready to provide complete consultation and service on all your projects. Prefabricated stone products are available from our China factories. The members of our team is the main asset of our company due to their experience and specialization, working on large projects with architects and engineers in applying stone flooring, covering, facades or other technical solutions. Our collaborative philosophy has generated excellent business relationships with our clients; this allows us to provide more materials upon request, to offer complete, quick and effective solutions.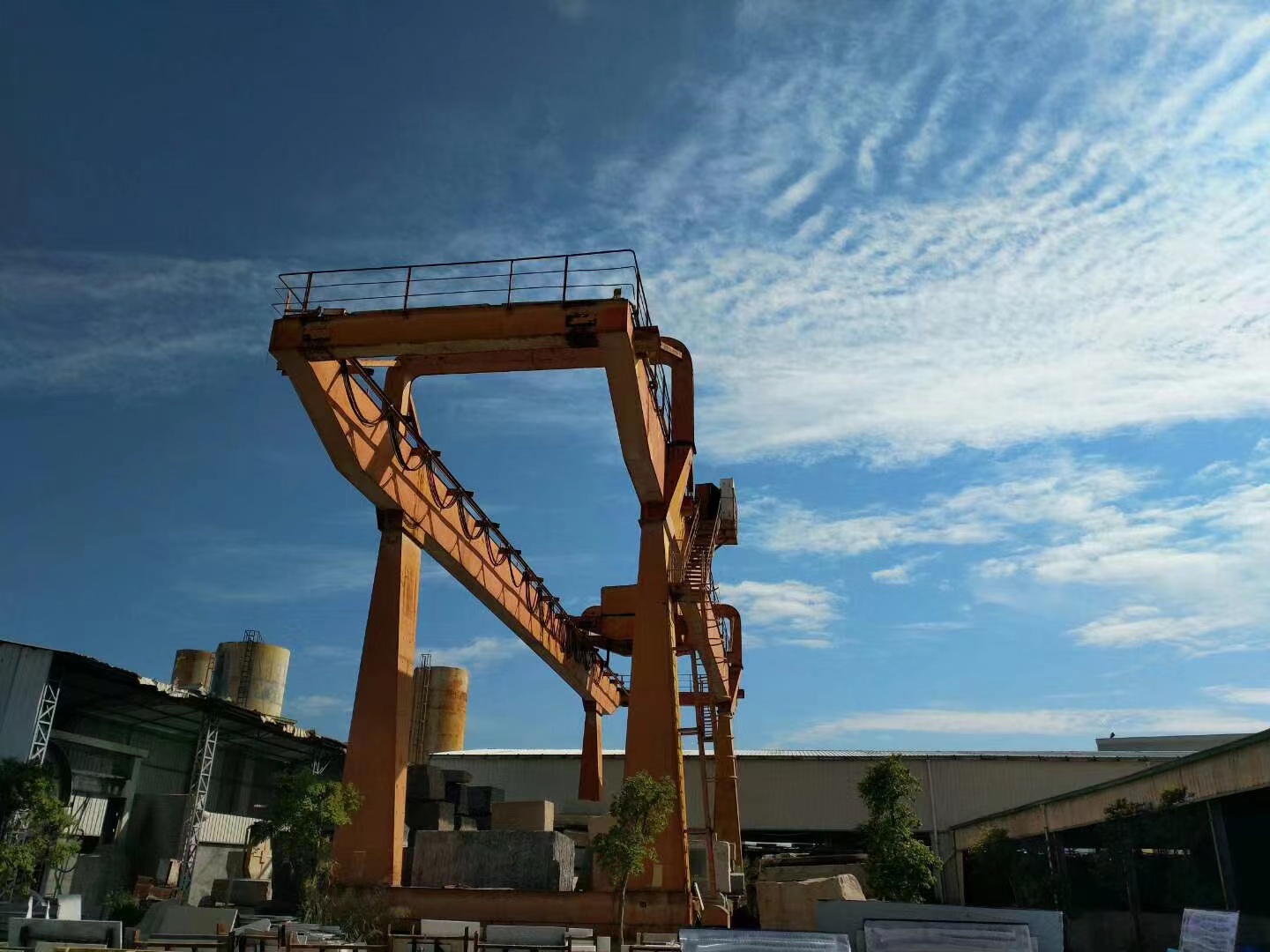 BMG Stone is your choice for the stone products and project needs. We are accepting the new partners and business owners to join us, we will always help you to obtain the projects and under budgets through our endeavored efforts.
 We have a professional production and inspection team to ensure order completion.Based on different project requirements, we are committed to supply quality materials and timely delivery...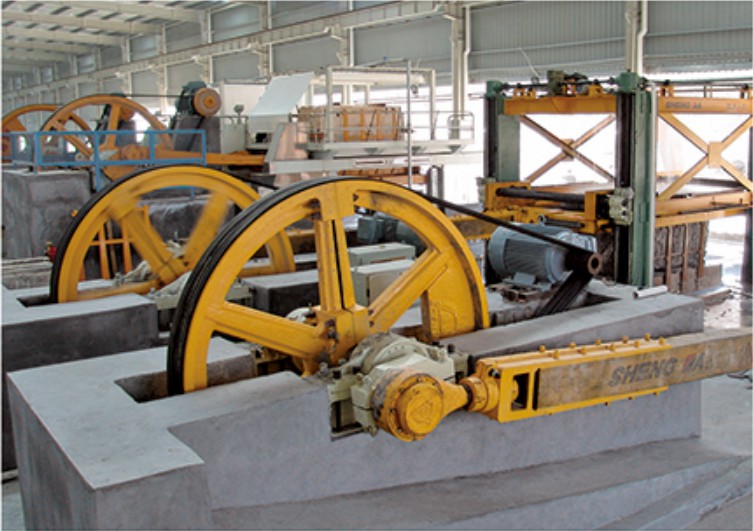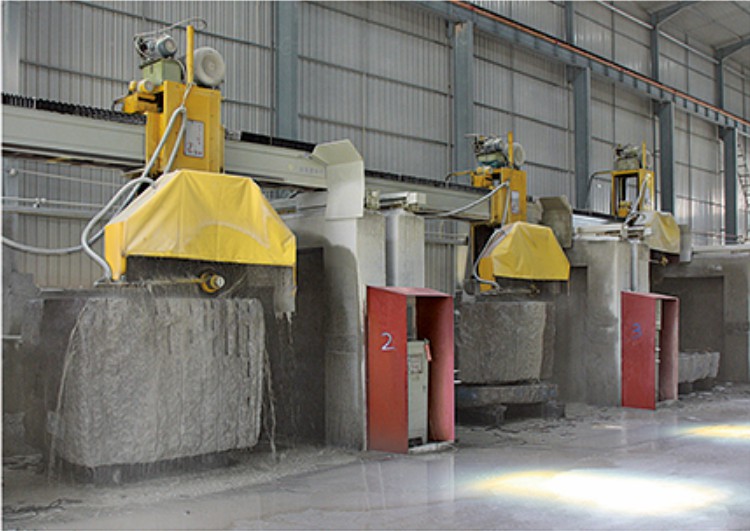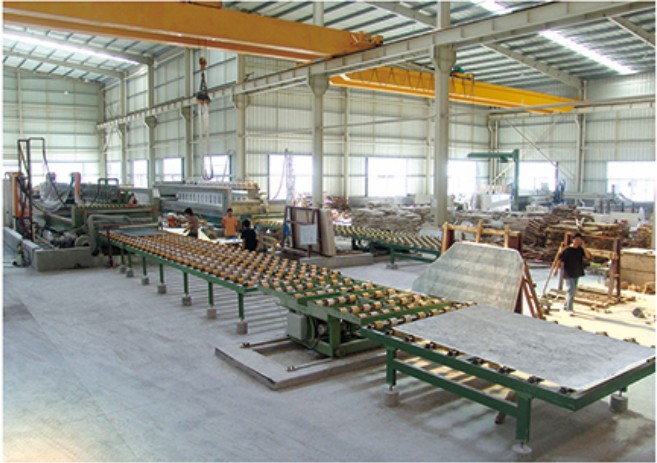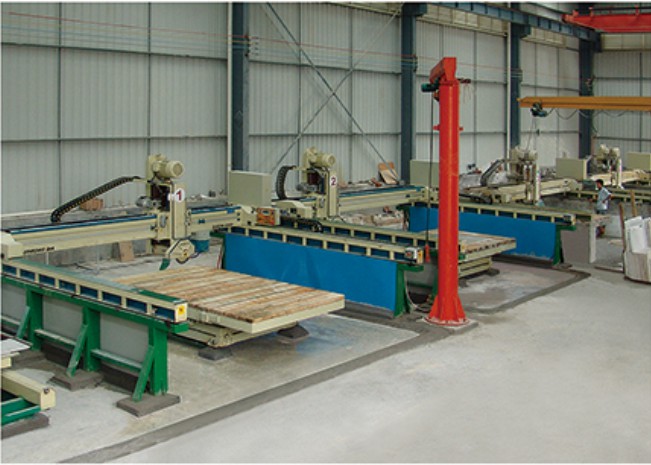 Automatic Bridge Cutting Machine
Automatic Polishing Machine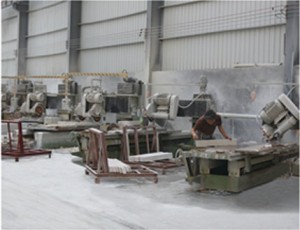 Irregular Stone Processing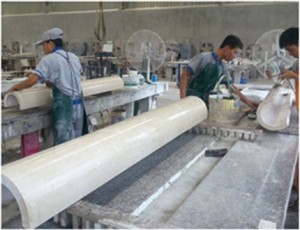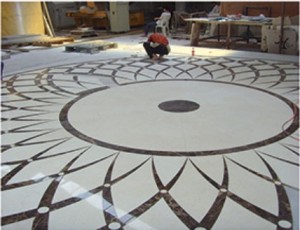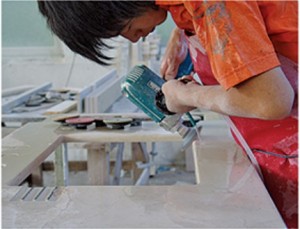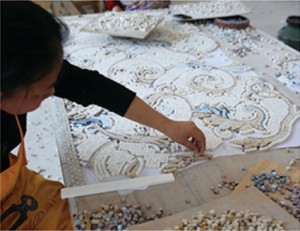 Water-jet Medallion Processing
Mosaic Pattern Processing